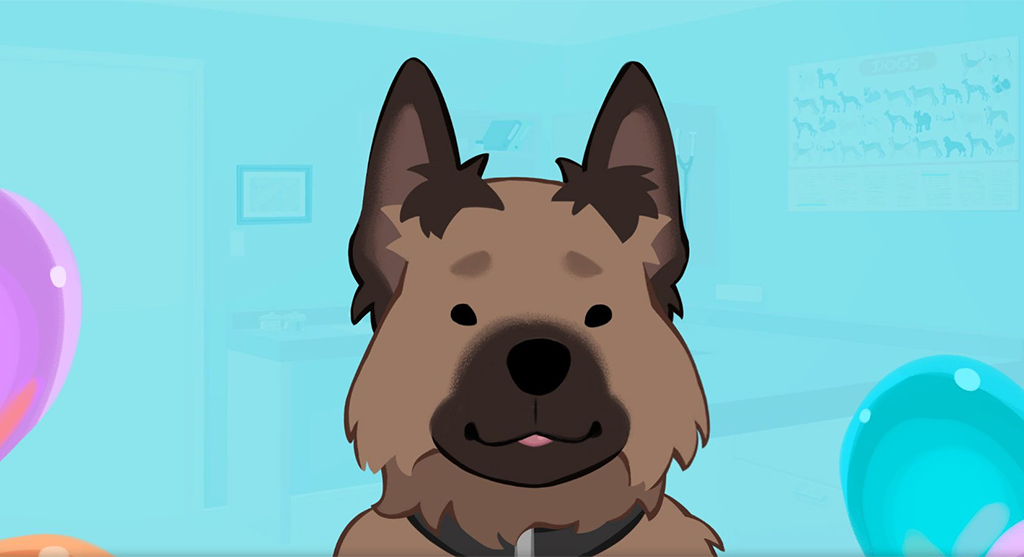 Best Friend Forever Review
Welcome to Rainbow Bay, where everyone you meet is a dog enthusiast! Best Friend Forever combines dating and pet care. You have 15 weeks to train your new pup and, hopefully, find love. How does one find love in a new town? The dating app Woofr, of course! Answer some unusual questions, get matched with some local cuties and then it's time to adopt your new best friend!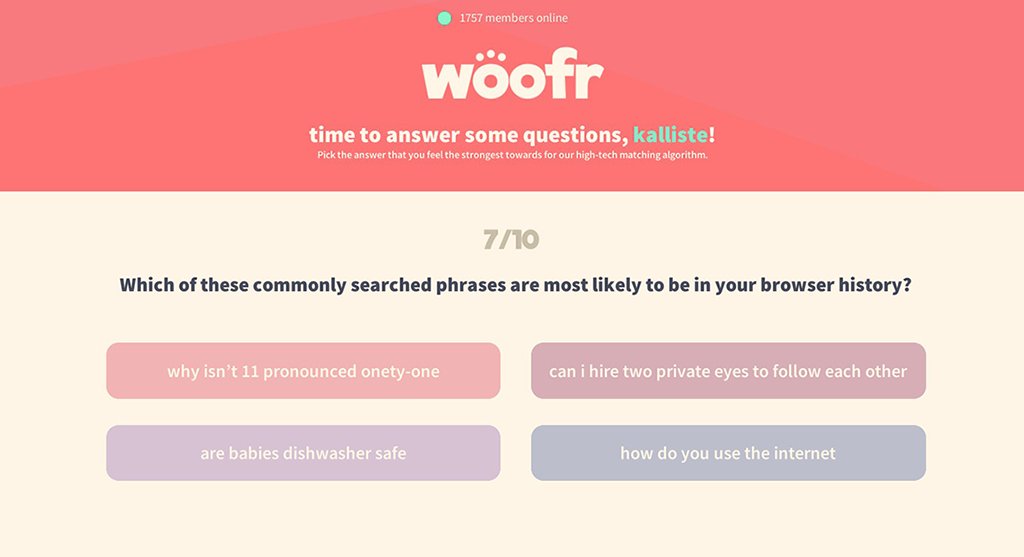 Everything in Best Friend Forever is very wholesome, though everyone you meet does have a backstory and experiences that shape them, you just need to dig a bit deeper to find them.
Gameplay
Best Friend Forever plays over 15 weeks. Each week you'll have the opportunity to play with your dog and increase their skills, as well as caring for them to make sure they're the happiest pup they can be. You'll also get the opportunity to meet and date everyone around town. In true small-town style, everyone knows everyone in Rainbow Bay, but fortunately, they don't seem to mind everyone dating their ex.
As with most dating sims, the majority of gameplay is through encounters with your potential matches by making choices to change the outcome. There are other small activities you have to do like training your dog, picking up its poop, and giving it lots of pats, as well as deciding what traits to work on improving, but the focus is definitely on finding love.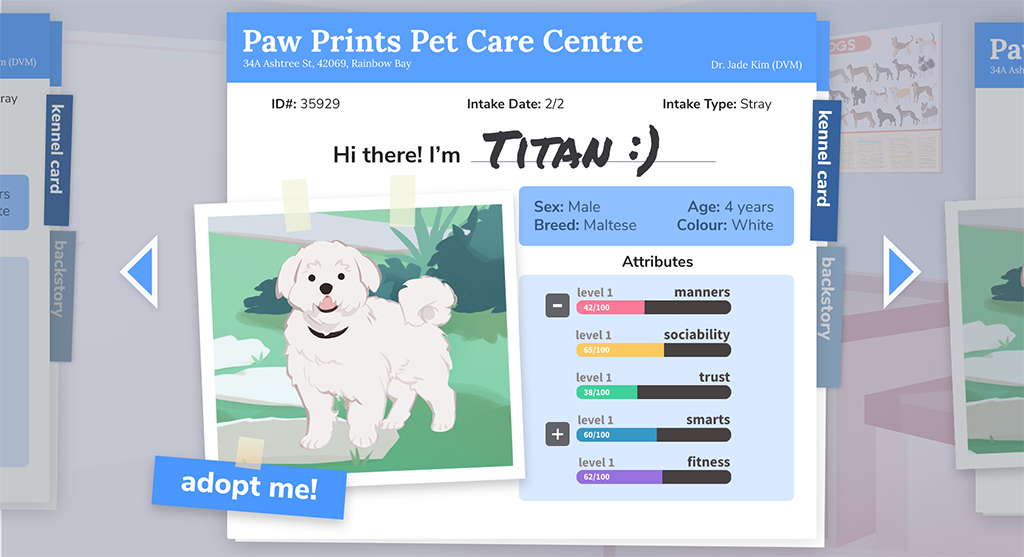 Don't think this makes it easy, though. I played through twice, and my poor pup came last of their training group each time—sorry Hummus and Tahini. Yes, you get to name your dogs if you are so inclined.
Art style and sound design
With a lot of time looking at characters and backgrounds, gorgeous art is a must. Best Friend Forever provides with beautiful backgrounds and super cute character design. I especially loved puffball Gravy (short for Gravedigger) hanging out on Marabel's shoulder at all times. Want to know more about the art process in Best Friend Forever? Kotaku wrote a great article on it.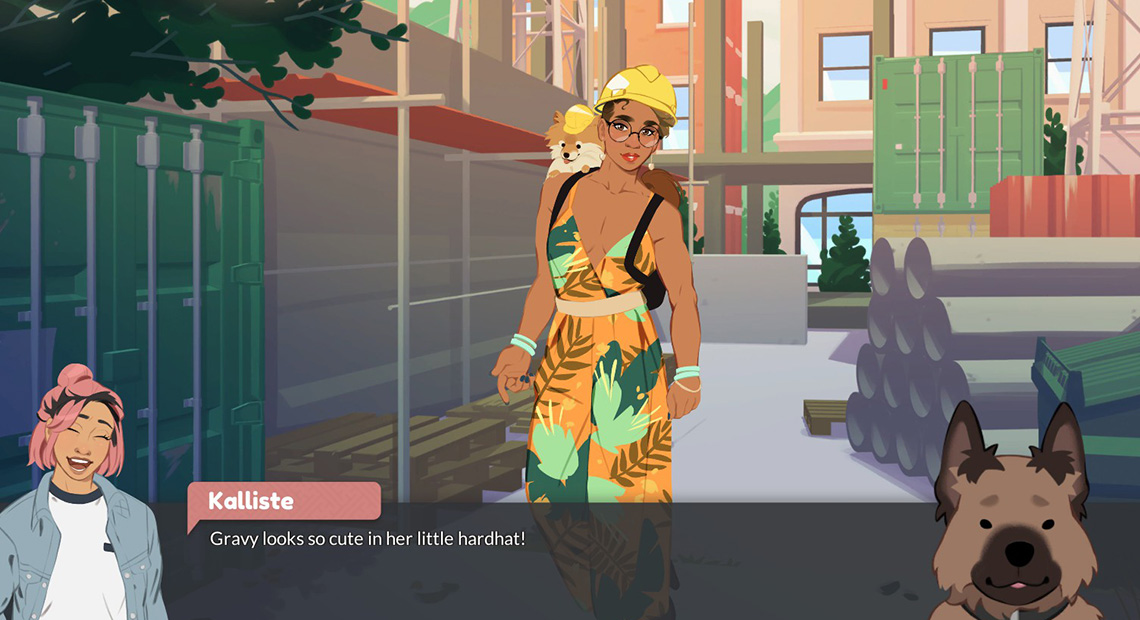 The soundtrack is mostly bright and wholesome, though the songs do seem to blend into each other. So much so that I didn't even realise how many songs there are! It turns out there's a whole soundtrack to check out, which would be great to listen to when you want something uplifting.
There is only limited voice acting in Best Friend Forever, which is expected given the sheer amount of dialogue. Each character has a few phrases they use, so you might get a bit over Anders reminding you that you have his number. Otherwise, it does add an extra level to the characters and your dog. You'll be amazed at how much they fart!
Summary
I don't generally play dating sims, but the addition of dogs piqued my interest. I think if you enjoy dating sims, visual novels or games with heavy dialogue you'll enjoy this. The game mechanics are simple, but add another layer to the game, though it lacks in variety. I enjoyed training up my little pupper, even if I came last in all the check-ins. I also never found love, maybe I'm just bad at dating sims! If I play again, I think I would focus on only one love interest, rather than trying to get to know multiple and see how it goes. I imagine just a hint of interest to Anders and he'd quickly whisk you to bed.
Best Friend Forever is a great game if you have a few hours to spare and want something light and relaxing especially if you're into hot singles and adorable dogs.
Want to know more?
Genres: Dating sim
Platforms: PC (Steam) and Nintendo Switch
** Find The Strawberry received a free key for Best Friend Forever from Starcolt. All opinions are my own **