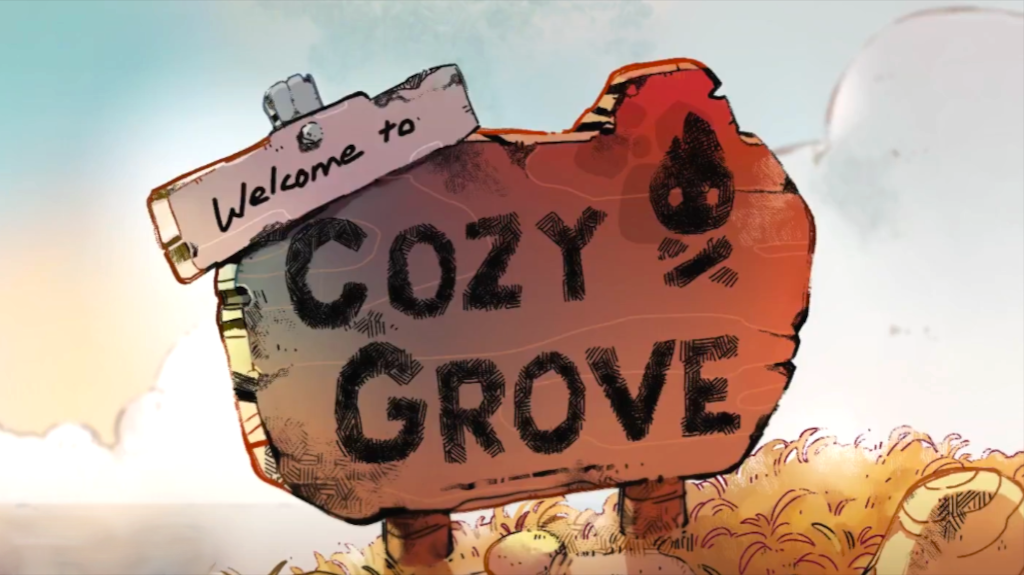 Cozy Grove after 100 days – Is it worth playing?
Cozy Grove was an indie darling when it was released earlier in the year. Everyone was so excited for a gorgeous indie Animal Crossing style game, but did it live up to that hype? Initially, I didn't think so. The game lacked polish, and many issues made it a tedious game to play, but the Spry Fox team were quick to listen to player feedback and made changes that improved the game immensely.
If you haven't heard of Cozy Grove, it is a heartfelt, casual hidden items game, but unlike other games in that genre, it is played with a real-time clock and has a rich story that takes more than 100 days to finish. Play as the spirit scout who has been stranded on Cozy Grove, and help the spirit bears remember who they are, get past their struggles and move onto the afterlife.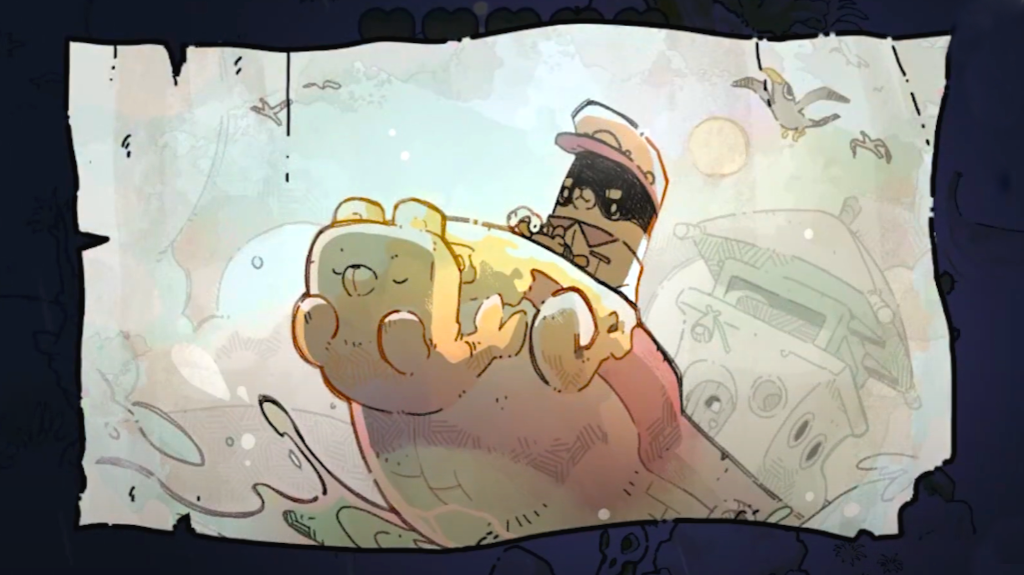 Cozy Grove can be happy, sad and frustrating all at the same time. In the beginning, some players were upset that the game time-locked play. They didn't want to be told how to play! I quite enjoy this component of the game, though, and am happy to run around completing quests for my spirit bears for 30 to 60 minutes a day.
Is there enough content for 100 days of play?
Yes! As long as you're willing to have a bit of filler, that is. There are different types of quests in Cozy Grove. Some will require finding or receiving important items for your bears, so you (and they) can remember special moments in their lives. Others will be 24 hour timed quests that will get you items/rewards but little to no story progression.
Each spirit 'moves on' eventually, so as you get to 100 days the spirits with memories left to remember start to dwindle. Personally, I am just waiting to find out how it all ends, so some days do feel a bit tedious. I find myself internally screaming at Charlotte to just let it go and forgive herself. Does she listen, though? Rarely.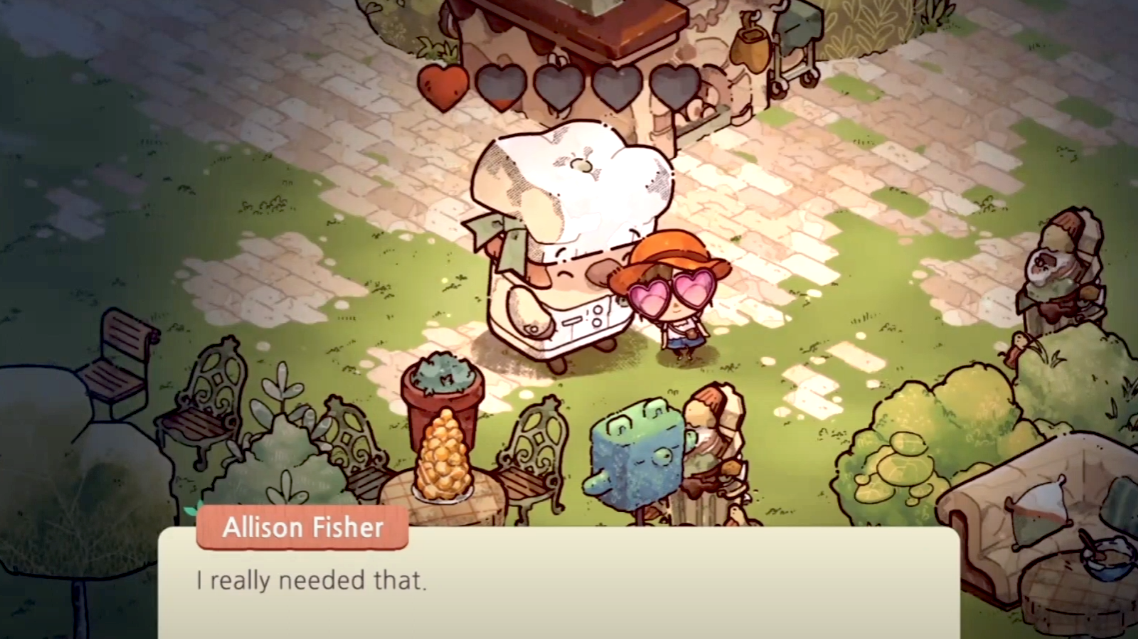 You can still receive quests from bears that have ascended; some of them also have secondary roles to play, like crafting and baking. All of them still remain in the grove, but many players dislike how they have been implemented. They still ask for the same items as when they were in their purgatory state, but every bear is 'the spirit' and have the same dialogue. They essentially become a shell of their former selves. If you're okay with doing daily quests or waiting out the story quests, you may find yourself enjoying Cozy Grove at day 100. Otherwise, you may start getting frustrated at the dawdling storyline.
So, is it worth it?
For me, yes, it is worth it. I spend less time in the game these days, but I am still excited when I jump into the game and get to learn something new about one of my bears. There are 100s of hours of playtime here, depending on how you want to play. Some people, like me, are in it for the main story. Others also like to decorate their island or earn badges (achievements). There is a lot to love here, regardless of how or why you play. The Spry Fox team are also regularly updating the game with bug fixes, events and new content. So, who knows? Maybe we'll have some new bears to find later in the year!
I would recommend Cozy Grove for fans of Animal Crossing, casual games, hidden object games or anyone just looking for something relaxing to play. It is a game with plenty of content that allows you to jump in to play whenever you like. It also won't make you feel guilty for not playing (looking at you, Animal Crossing). If these are games that interest you, it's well worth the asking price.
Want to know more?
Platforms: PC (Steam & Epic), Nintendo Switch, Xbox, Playstation and Apple Arcade
Genre: Simulation, hidden item, relaxing, story-rich, collectathon