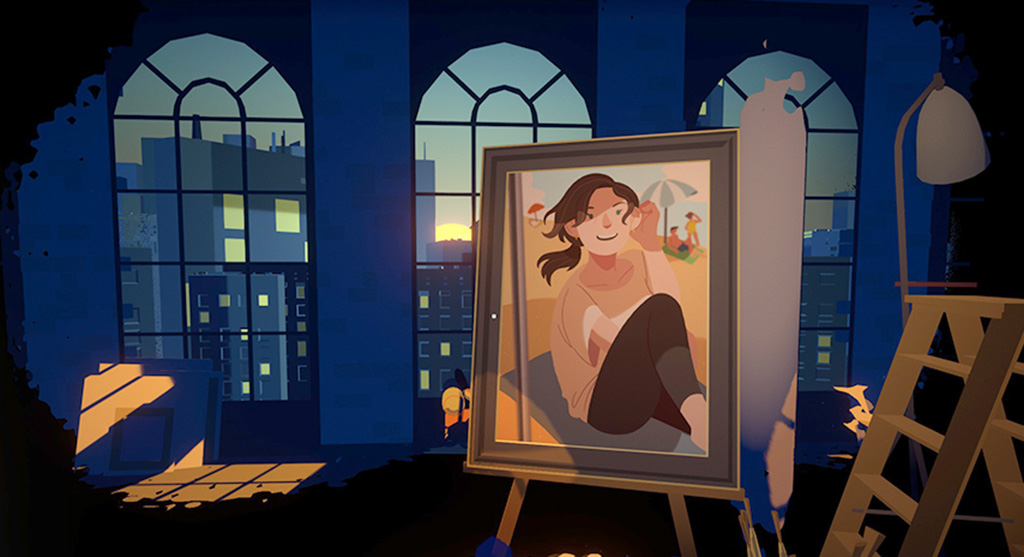 Blink, and you'll miss it may be the old idiom, but blink, and you'll regret it might be more accurate in Before Your Eyes. Before Your Eyes tells the story of Ben, but we're learning about it once he's died and passing on. The Ferryman has picked us up out of the murky depths of the ocean, and he's there to help us pass on. He needs to know our story, though, but we don't control our limbs anymore. Fortunately, we can still blink, and that's all we need to delve back into our memories and show the ferryman how we lived.
Gameplay
I've seen Before Your Eyes described as a walking sim, but for your eyes, which seems appropriate. Before Your Eyes uses both mouse and webcam to tell the story. Occasionally, you'll have the option of locating a blinking eye and blinking to uncover more of the scene or progress to the next. Other times, you won't be so lucky. A metronome will begin ticking, letting you know you're running out of time. Next time you blink, the scene will be gone, and you'll end up in the future. This could be 5 seconds or five years. You'll never know until you're there.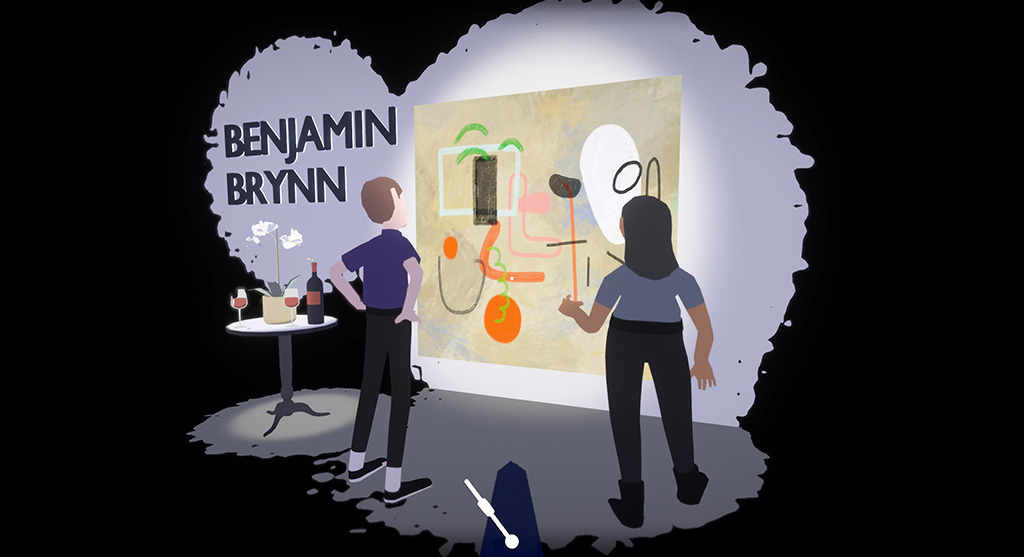 This was definitely the most challenging part of the game. It can be so hard not to blink! There were times where I avoided blinking, I didn't want to miss the moment, but as we all know, you can't fast forward the bad times or slow down the good, which is also the case in Before Your Eyes. There were so many memories I wanted to savour a little longer, but everyone has to blink eventually. I wanted to hear the last snippet of conversation, but my eyes disagreed, and so the scene was gone.
Art and sound design
I really loved the look of Before Your Eyes. I was busy snapping screenshots while being conscious of not blinking and waiting for the metronome to appear. One of the things I enjoyed a lot is that in some scenes, your blinks will unlock more of the scene for you. Letting you take in more of the story. Hopefully, you get to experience it all before jumping into the next memory.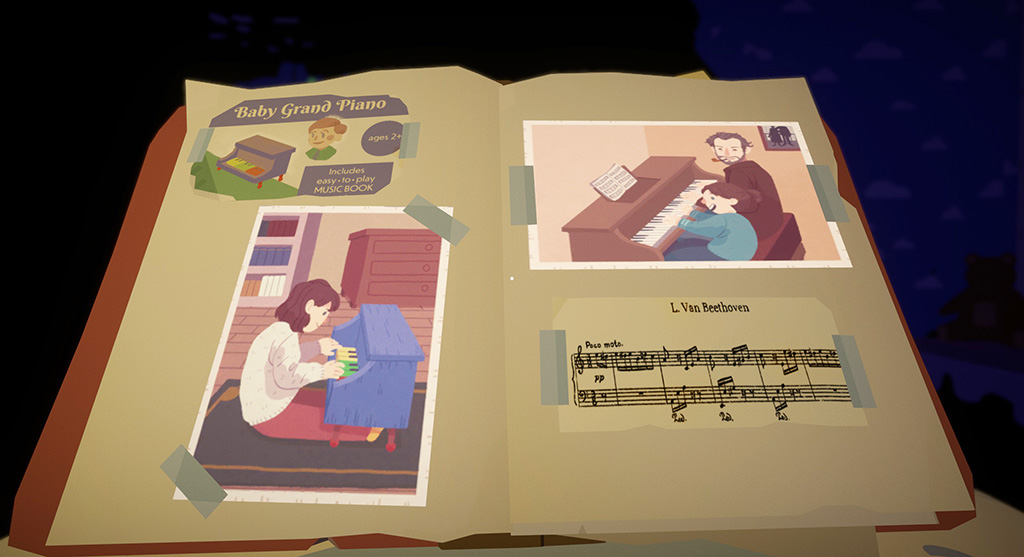 Music is a significant theme in Before Your Eyes, so it's no surprise that music is important in the game. Music sets the scene in Before Your Eyes. Allowing us to feel what is going on while we try desperately not to blink. But, inevitably, it is followed by the ticking of a metronome to tell us time is up.
Final Thoughts
The webcam mechanic of Before Your Eyes makes the game feel so much more immersive. While there is a webcam free version, having that choice of when to continue instead of an involuntary blink would completely change the flow and feel of the story.
Before Your Eyes is one of the few games that really left a mark on me. The last one that left such a mark is probably The Stillness of the Wind. A story/game I still think of years later. As InfiniteCows said in their Steam review, "This game will make your eyes dry as hell but also make you cry at the same time".
Want to know more?
Platforms: PC (Steam & Epic)
Genre: Adventure, story-rich, first-person
** Find The Strawberry received a free key for Before Your Eyes from Heaven Media. All opinions are my own **