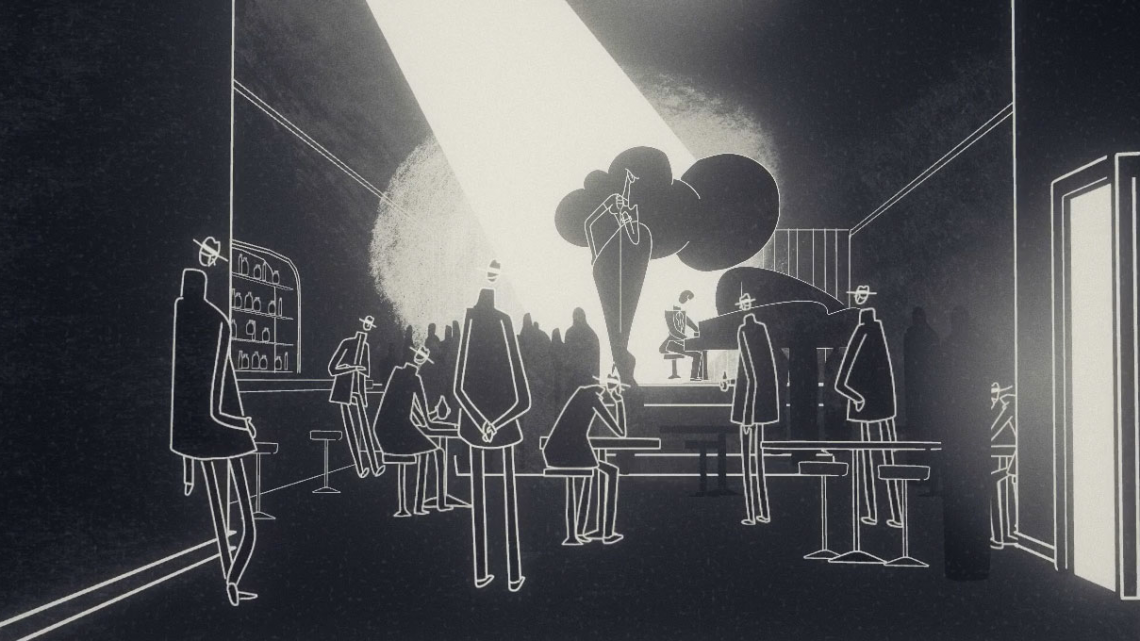 Eye-catching indies of E3 2019
This year will be forever known as the one where E3 was 'breathtaking' and that looks to be true where indie titles are concerned. There were some incredibly beautiful looking titles showcased and these are a handful of our picks.
Spiritfarer
Website | Twitter | Steam
Platforms: PC, Xbox, PS4 & Switch
Release date: 2020
Spiritfarer is definitely quite unique in its subject matter and gameplay. Part adventure game, part management sim, Spiritfarer introduces us to Stella, ferrymaster to the deceased, the Spiritfarer of the title who builds and expands her boat to explore the world and cares for spirits along the way. The building component really hooked me in and I love the idea of combining it with a story mode that makes you care. Something you rarely ever see in management sim games.
It looks like it will be an interesting, and beautiful, take on death and letting go.
Mosaic
Website | Twitter | Steam
Platforms: PC, PS4 & Xbox
Release date: 2019
Mosaic drops us into a grey, dull, monotonous world. Every day is the same. Get up and go out into a faceless city to work for the man and then go home again, I'm sure we can relate. This happens day after day until.. it doesn't and suddenly unusual things start happening.
Mosaic is dark and atmospheric with Inside vibes (hopefully without the dogs) and gives us glimpses of light through the drab and I'm really excited to see what journey it'll take us on.
Fall Guys: Ultimate Knockout
Website | Twitter | Steam
Platforms: PC, PS4
Release date: 2020
Mediatonic bring us what is most definitely the cutest and most chaotic battle royale around and I can't wait to give it a try! It's refreshing to see a battle royale that isn't a shooter and something that might be enjoyable to a greater audience.
I look forward to getting bounced around all the crazy obstacles the devs have in store for us.
Genesis Noir
Website | Twitter | Steam
Platforms: PC
Release date: Unknown
Genesis Noir takes us on a journey through past, present and future all in the name of love. The game focuses on exploration, narrative and art with a side of smooth jazz. It's up to us to destroy creation to save your god. Are you up to the task?
Genesis Noir looks to be more a work of art than a game and I am ready to get immersed into the story.
Twelve Minutes
Website | Twitter | Steam
Platforms: PC & Xbox
Release date: Unknown
Twelve Minutes is an interactive thriller that opens with a man having a romantic dinner with his wife and ends with his death. Or does it? It turns out he's stuck in a time loop and needs to learn from each iteration to try and get out alive. The trailer is full of suspense and mystery and gives us just enough to want to know more.
The calibre of games we're seeing is amazing, these five are just a few of many awesome looking games that were announced and showcased at E3. It's fantastic to see that we're getting more story based games coming our way as well as intriguing gameplay mechanics to get those stories across.
What do you think? Are there some great titles we didn't include? What games are you most excited for?