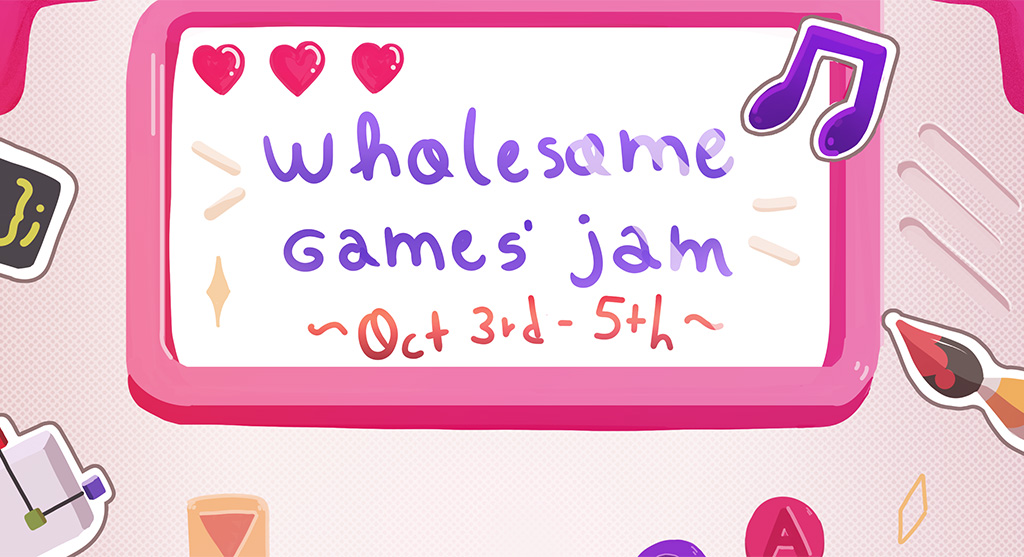 Wholesome Games Jam – My first Jam
Last weekend (3rd – 5th of October) I participated in my first game jam: The Wholesome Games jam – a game jam for wholesome games, which is probably obvious. I've never joined a game jam before because it always felt like a space for devs, and I didn't want to not sleep for two days to get something out. The Wholesome Games jam was different though, everyone was invited and you could be a shadow member if you weren't too confident in jumping right in. It was also encouraged to get sleep and rest when you needed to. The fun was in the experience, rather than what the end game looked like.
The theme for the jam was "don't give up" which produced so many wholesome, motivating games over the weekend. It's incredible how much people can achieve in such a small amount of time. The jam was full of incredibly talented people.
What did I do?
So, where do I come into all of this? What did I do in the jam? Well, I was a floating member, which means that I could help out any team if they needed it. It seemed like a good choice, given I'm a tester, and there weren't too many of us around. Unfortunately, the quest system wasn't heavily utilised and, it turns out, most teams just do their testing themselves.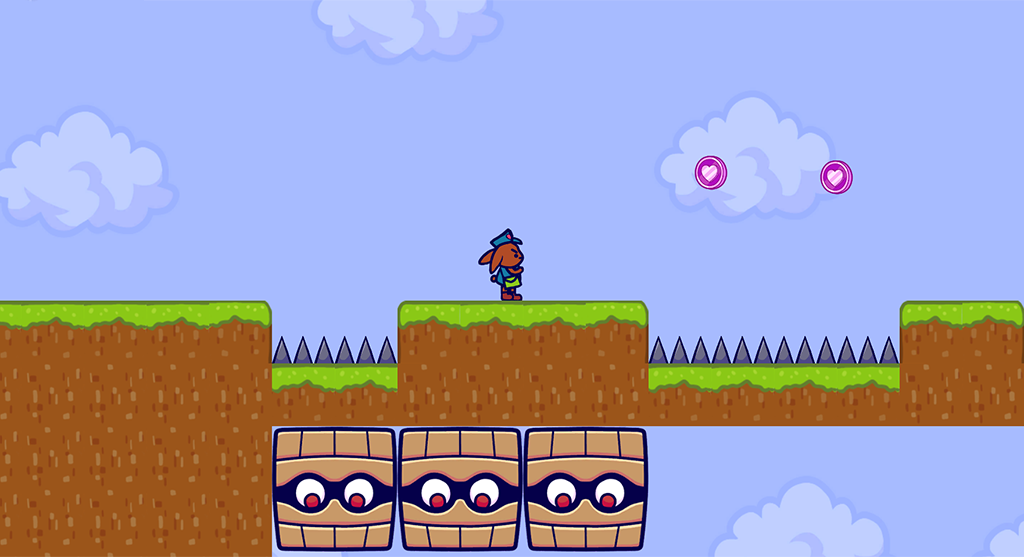 Fortunately, a team did reach out and asked me to test their game. The game is Inbox; a difficult 2D platformer where you play as a post-bunny just trying to deliver mail. If you die, you receive a motivational letter telling you to keep trying! The neat thing about Inbox is that you can also write your own messages for other players when they die. It's like the Kind Words of platformers! It was great to be included in this game because, if you didn't know, platformers are my thing!
How did I do?
I'd love to say I was instrumental to the success of the game, but that wouldn't be true. As mentioned above, testing just isn't really needed as a dedicated skill in a jam that is so short. I did get to test a few versions before submission and did find an issue that stopped progress, but I'm sure that would have happened with or without my help.
Timezones were the other killer. I'm in Australia, and my team wasn't. I was awake when they were asleep, and they were awake when I was asleep. When it came close to the deadline, they were all adding the final touches to make Inbox the best game it could be, and I was asleep. Once I was awake, and there was a chance to test, it was Tuesday morning, and I was at work. So, timezones are an important factor in a game jam, and you need to discuss how it's all going to work.
Would I do it again?
I am interested in participating in another game jam, but perhaps I'd volunteer as a shadow member instead. This would mean I have input on a game and provide ideas, and be a part of the team, from the beginning. The floating member idea is a great one, but you don't get to feel like you're really part of the team, especially when you come in halfway through. Maybe it would work better if the jam was a little longer.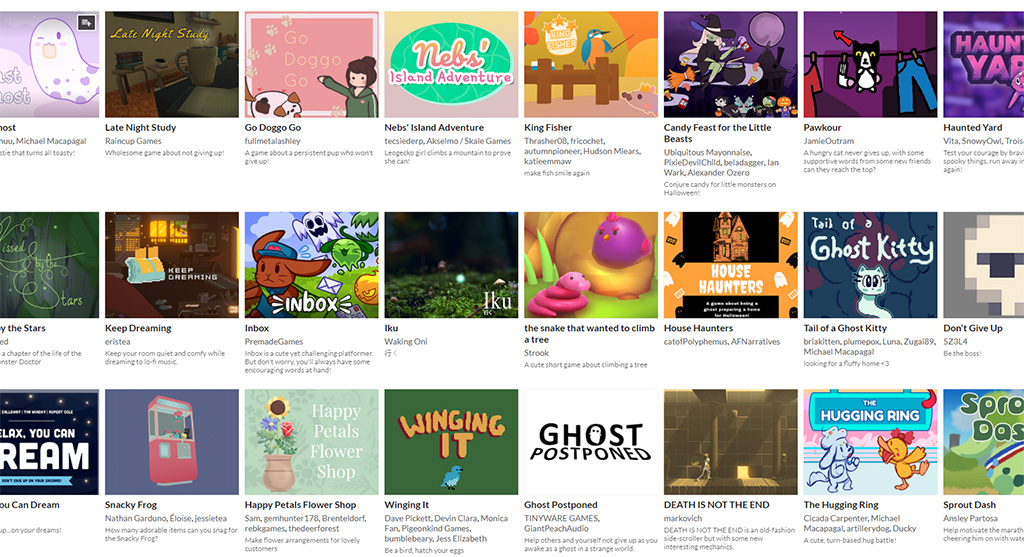 This was also the first wholesome games jam, so it's all a learning experience for everyone involved. Overall, the jam went well with lots of interaction between everyone and it was a very supportive environment. Plus, now we have all these new wholesome games available in the world!
I want to thank the Wholesome Games team for putting together such a fun and inclusive event. The friendly community is why I decided to give a game jam a try. I'm glad I've seen how it all works now, and look forward to being a shadow member in the future.
Want to know more about Wholesome Games? Check out their Twitter and website, for lots of wholesome fun and events.