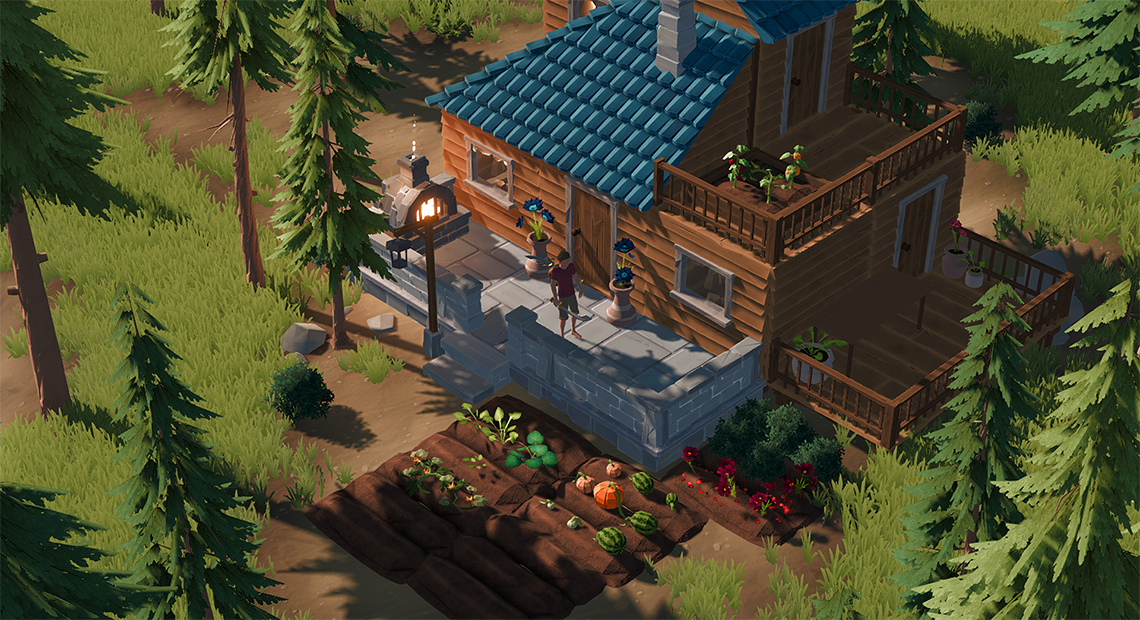 Len's Island – August Kickstarter spotlight
As soon as I started watching the Len's Island trailer, I knew I had to back this game. This is a life sim to rival Stardew Valley! After arriving in town with nothing but a backpack and a smile, it's time to start a new life on the nearby island. Len's island lets you play as you wish, whether that be farming, building the house of your dreams or battling it out in the dungeons.
The building aspect is what piqued my curiosity. It's highly customisable and looks pretty incredible coming from a farming sim. You can make it as big or small as you like, paint the walls, add decorations. If it is as good as the trailer makes it look, it's going to be amazing!
Gushing over house building aside, Len's Island has the makings of an awesome game. Play as you like and complete quests along the way. There's also a hint of mystery, with secrets hidden deep in the caves. Find these and learn the truth of the island.
Len's island is one of the few farming sims I've seen with a more realistic feel to it, and I'm all here for it. The game is beautiful, and it's easy to see they've put a lot of work into making it look so gorgeous. The changing of day to night is lovely, with the shadows getting longer as the sun goes down. I can't wait to see what a sunset looks like on the island.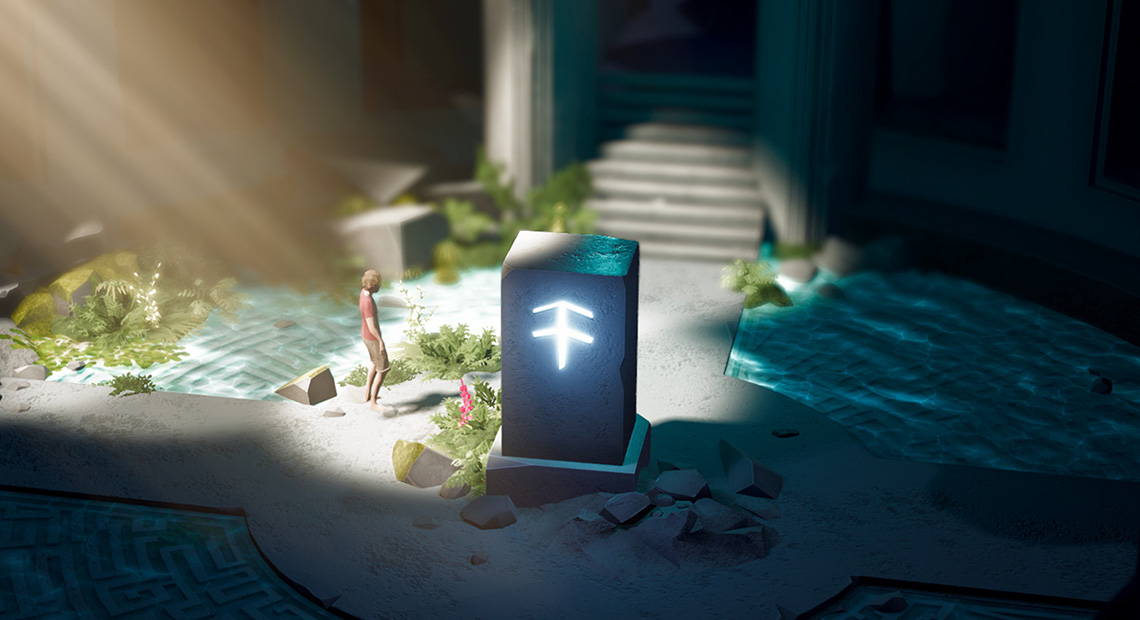 Only one track from the soundtrack has been released so far, and it is beautiful. If all of the soundtrack sounds like Another Day, it's going to be a killer. Composed by Lars Erik Fjøsne, it is a haunting tune that makes me want to get into the wilderness.
I knew Len's Island was going to be a game I backed the moment I saw it. I can't wait to get my hands on the end result. If you love sim games, I'd definitely recommend watching the trailer and taking a look at the Kickstarter campaign.
Want to know more?
Kickstarter | Twitter | Wishlist
Kickstarter ends: 23rd August 2020
Platforms: PC and potentially Xbox
Release date: March 2021