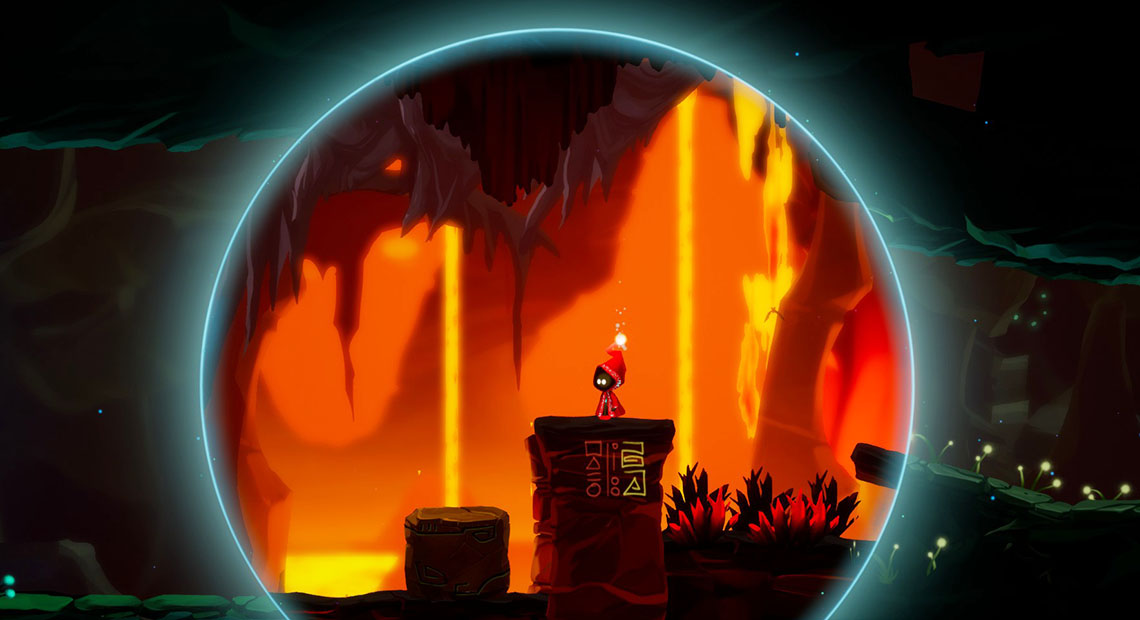 Unbound: Worlds Apart Prologue – First Look
The Unbound: Worlds Apart prologue is an exciting introduction to the world of Unbound, a 2D Metroidvania platformer coming out later this year. Unbound: Worlds Apart had a successful Kickstarter last year, and over the previous few months the game has evolved and improved and taken on a new life! The prologue gives us a chance to experience the changes and see what the game is about.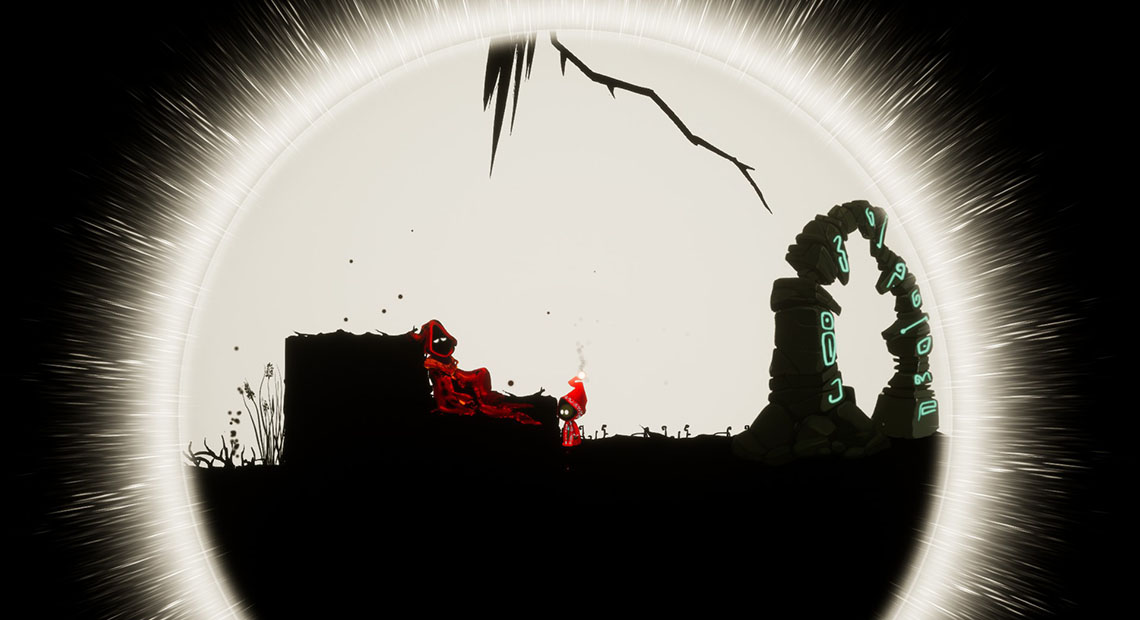 Unbound: Worlds Apart uses portals to solve puzzles, and the prologue finds us thrown into chaos with Soli's (our main character) world torn apart by unknown creatures. It is up to Soli to find out what happened and save as many villagers as possible. The prologue is short with about an hour of gameplay but gives us an idea of how the game will work. The portals show us brief glimpses of other worlds and allow us to get out of tricky situations. There is also an Ori and the Blind Forest vibe with an emphasis on platforming and environment, rather than combat.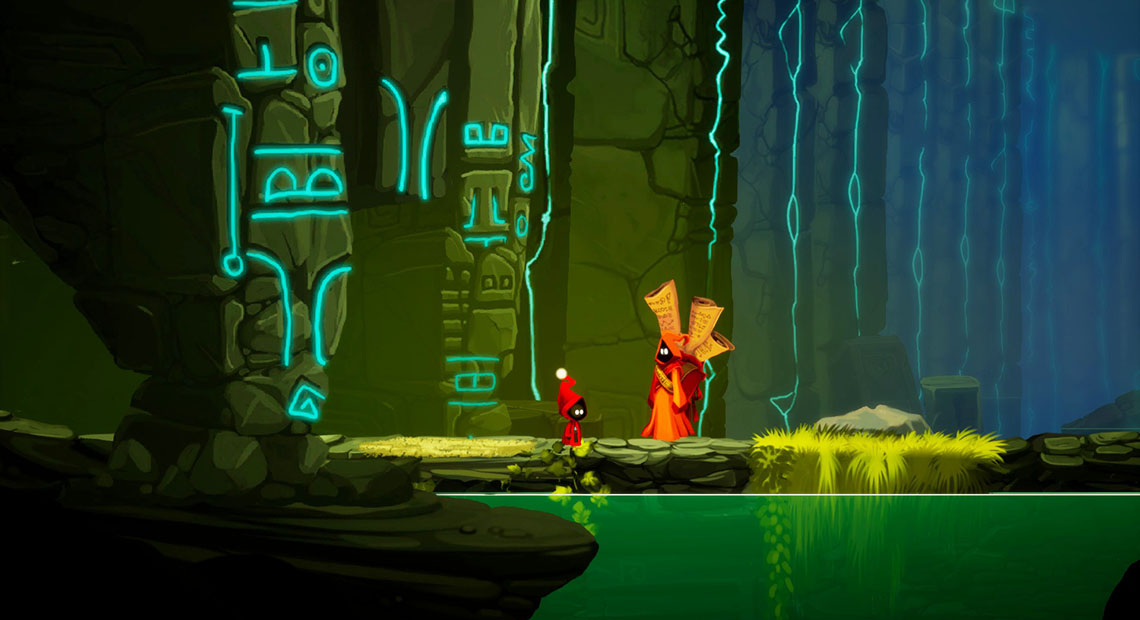 The graphics are beautiful, with lovely characters and detailed backgrounds. The use of light makes for an atmospheric game, especially when combined with the wonderful sound design. Currently, there is no voice acting for the character dialogue, but I'm interested to see how it will work for the full release.
The team at Alien Pixel studios are dedicated to Unbound and Soli and have an excellent presence on the internet. You can find them regularly updating Twitter and Discord, and they even put together a world tour for Soli. Soli has travelled through many countries now, picking up lots of souvenirs on the way. I was lucky enough to get a chance to say hello as he passed through Australia. A spider fell on his head during the photo shoot. It seemed fitting for a visit to Australia.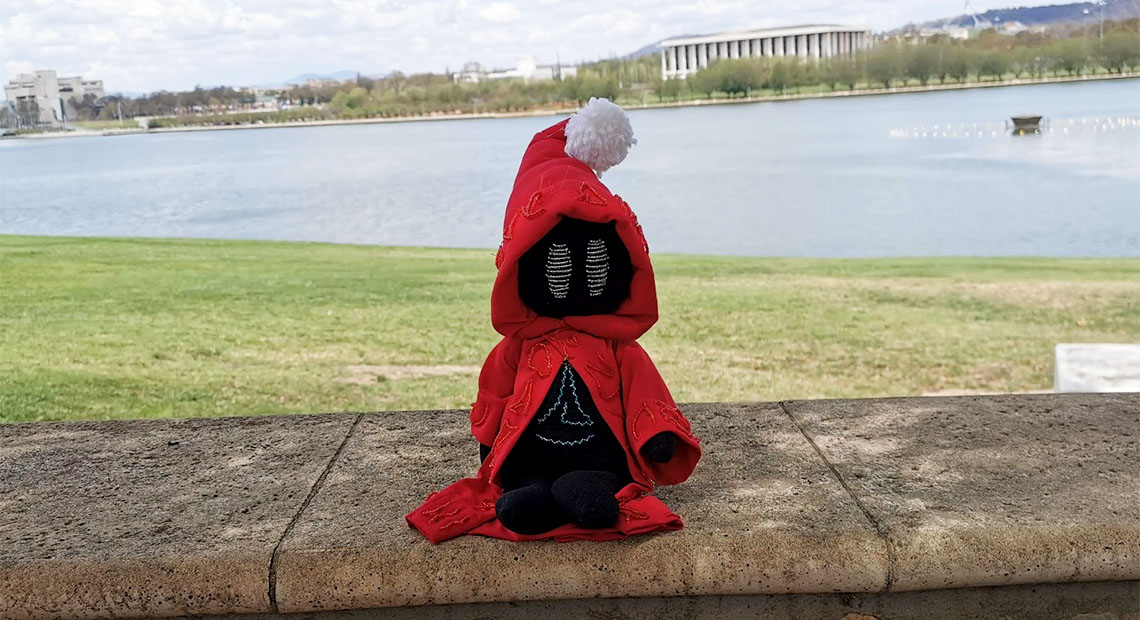 Unbound: Worlds Apart Prologue is free to play, and I highly recommend it to Metroidvania fans. You might also want to consider adding the full game to your wishlist.
I had a great time with the prologue, even if I died a lot.
Want to know more?
prologue | wishlist | website | Twitter
Platform: PC, Consoles TBC
Release date: Q4 2020