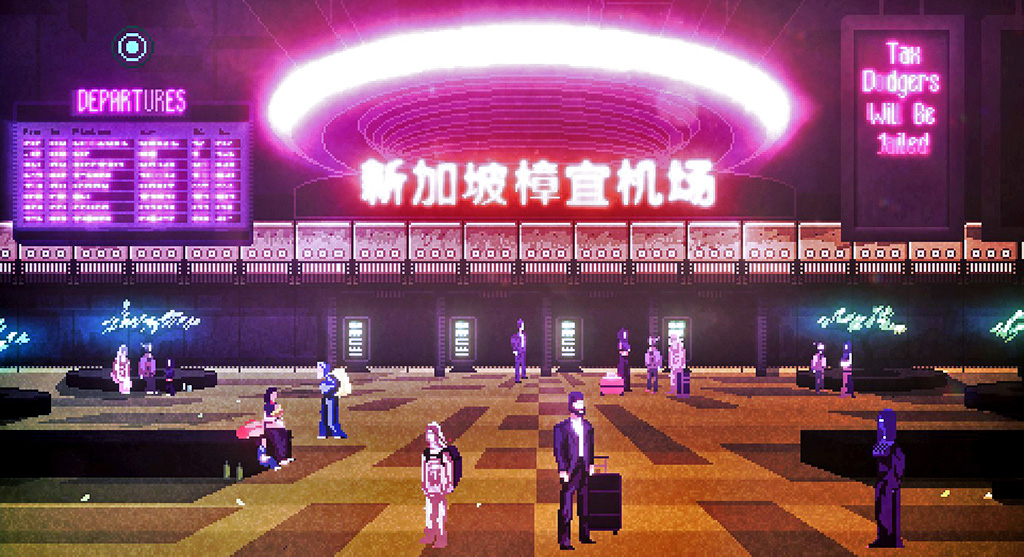 Chinatown Detective Agency: Day One – First Look
It's been years since she's been on the force, but you don't forget an experience like that. You come to expect the worst of people and, what better way to deal with that, than profit? It's time to get deep into the underbelly of Singapore, who knows what you might see on your first day as a PI.
Settle into the new PI agency as Amira Darma, and solve the dirty little secrets that come your way. The demo for Chinatown Detective Agency is an excellent introduction to the game, where you get to try your hands at being a PI in three cases. Interestingly, you aren't just contained to the game as you try to solve the cases; it's time to get your Google on! Need more info on a clue? Google that and see where it leads.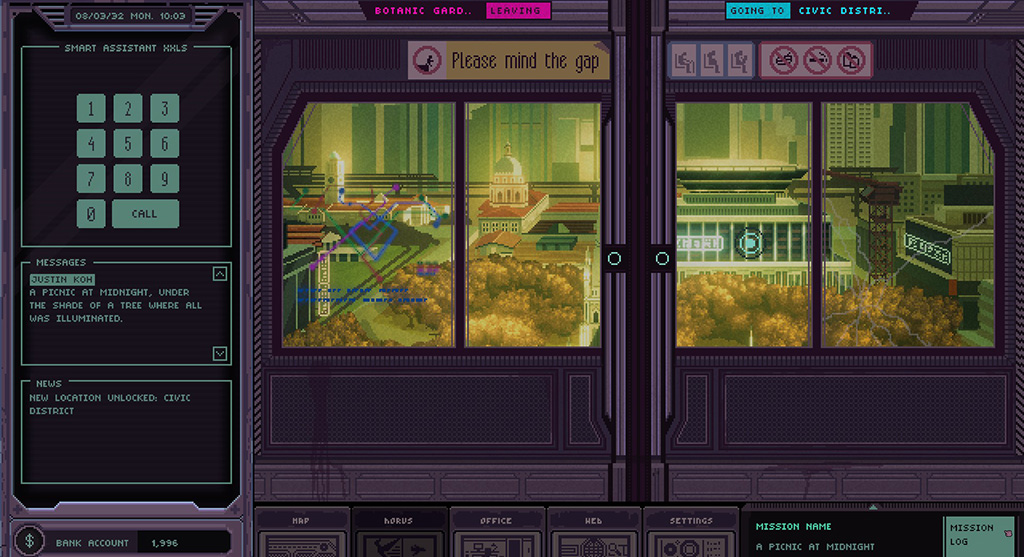 It's an interesting game mechanic that works well for the demo, but could you accidentally get spoiled when playing the full game? I don't think so, as long as you don't add the game name to your searches. In the demo, the clues related to quotes and locations, so hopefully the results won't overlap with search results for the game.
The gameplay is fun and makes you feel like the super sleuth you are! Take evidence, investigate leads and travel over the city (or the world) to solve the cases. Just make sure not to take on too much; otherwise, you might lose all your endurance. The game is all about that work-life balance and recommends eating and sleeping before burning out. Though, Amira does sleep sitting at her desk.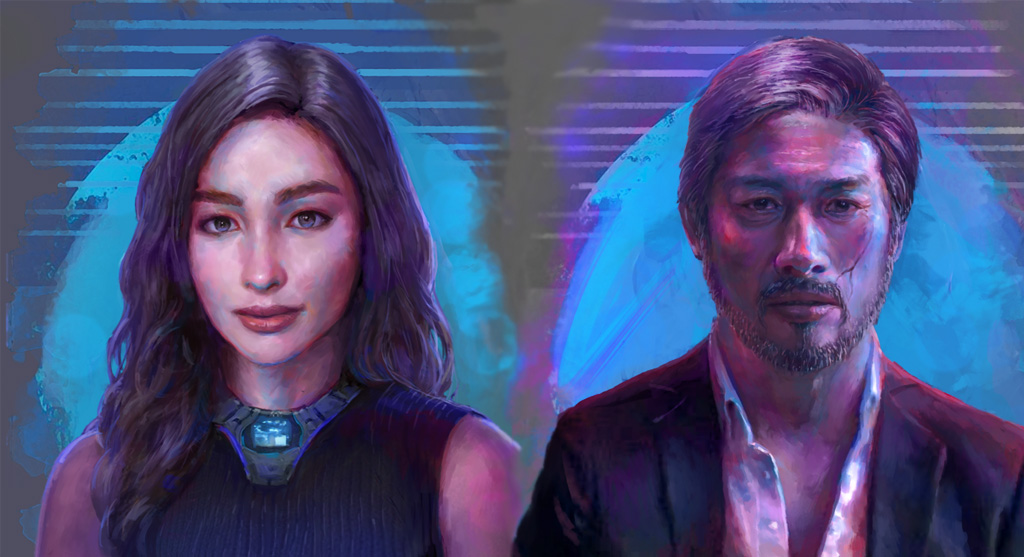 The art in Chinatown Detective Agency is a lovely mixture of pixel art and a more realistic style for character profiles. Though, it does feel strange that none of the characters have a face in the game world. Fortunately, their profile images are incredibly detailed and a beautiful style. It's just unfortunate they're small that we don't get the opportunity to appreciate them.
Chinatown Detective Agency: Day One is an excellent demo that is easy to jump into and provides about an hour of content. With engaging puzzles and an exciting storyline, it's well worth a try. If you want some more noir, be sure to check out their Twitter account for some excellent PI content.
Want to know more?
Twitter | Wishlist | Website | Demo
Platform: PC
Release date: Early 2021
Genre: Adventure, noir, point and click