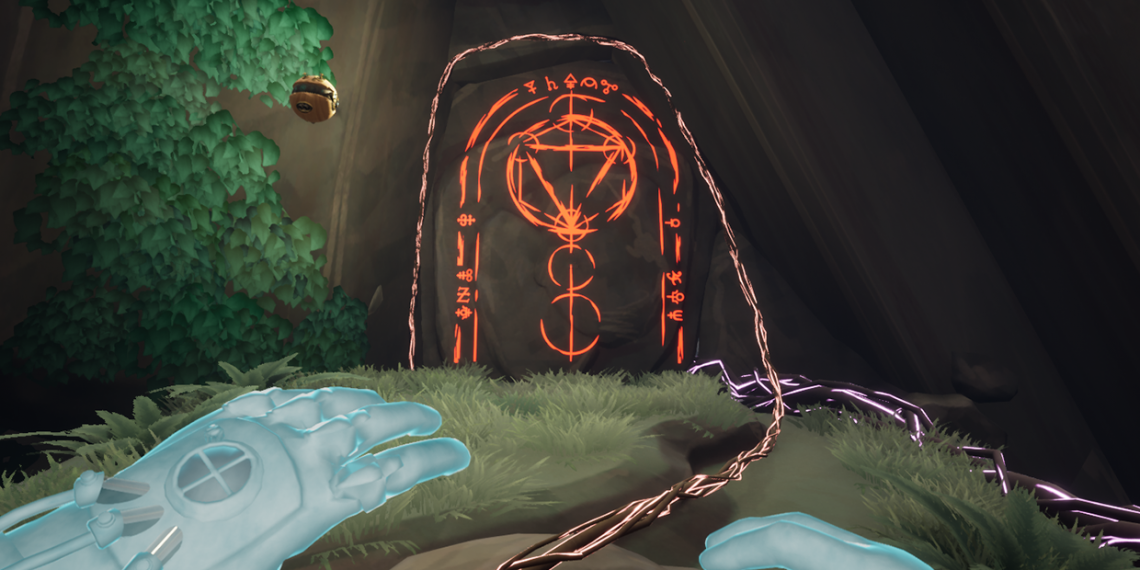 Project Grove – February Kickstarter Spotlight
The Kickstarter Spotlight is back, and this month we're looking at Project Grove. Project Grove is a first-person 3D puzzle platformer that finds us in a land of alchemy, danger and steam power. Playing as world-renowned alchemist Edric Tate, along with his automaton companion L-P1N, it is up to us to explore the world of Dacrima and, hopefully, make a discovery that will save humanity.
The world is plagued by The Great Rot, and the government has no idea how to cure it.  They have enlisted alchemy and robotics company Potentium to find a cure and save the world. Potentium believes that the birthplace of magic, Dacrima, holds the key to the cure, so they have sent us out to explore. We must study the beautiful, but dangerous, world of Dacrima to try and unlock its mysteries.
Project Grove is set in the beautiful world of Dacrima and allows us to explore to our heart's content. As I played the demo, I found myself wandering off-quest to pick up items and explore, even though I knew there was little point in a demo. I just wanted to see what was out there, as well as splash around in the water. Being able to splash in water is key to a good game. While Project Grove shows you where you need to go, it also allows you freedom of play. You can also change the way you play the game depending on the potions you make and equip.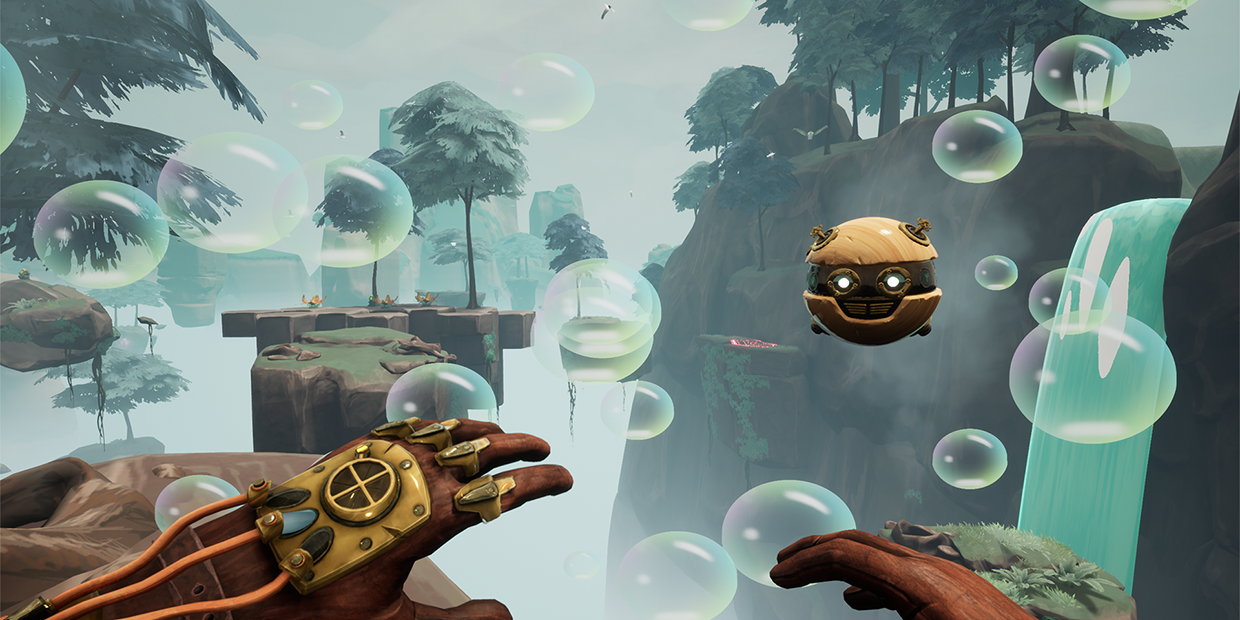 Potions are an important part of Project Grove, with the loadout you choose effecting what you can and can't do in the game. Essentially, they're like abilities. Choose your favourites and play as you wish!
Antler Studios have released a demo which is about 30 – 60mins long and gives a good idea on how the game plays. One fun mechanic is that L-P1N can expand and become a platform, and he is more than happy for you to jump on his head. This feature really opens up gameplay, allowing you to explore more freely.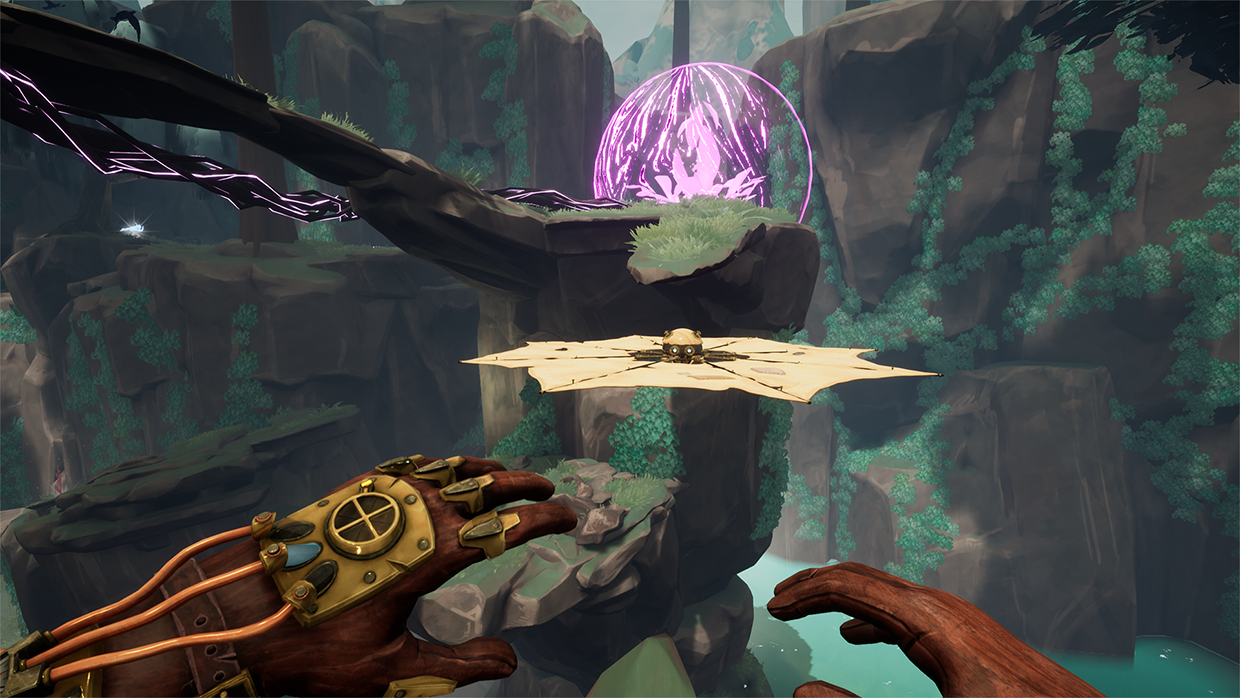 The Project Grove Kickstarter is running until the end of February and includes some fun rewards. They have included heaps of information on the Kickstarter page, giving a full understanding of what the game will be. Do you like open-world games, with a lot of freedom? If so, I'd definitely take a look at Project Grove.
Want to know more?
Kickstarter | Wishlist | Twitter | Demo
Kickstarter ends: 29th February 2020
Platforms: PC
Release date: August 2020