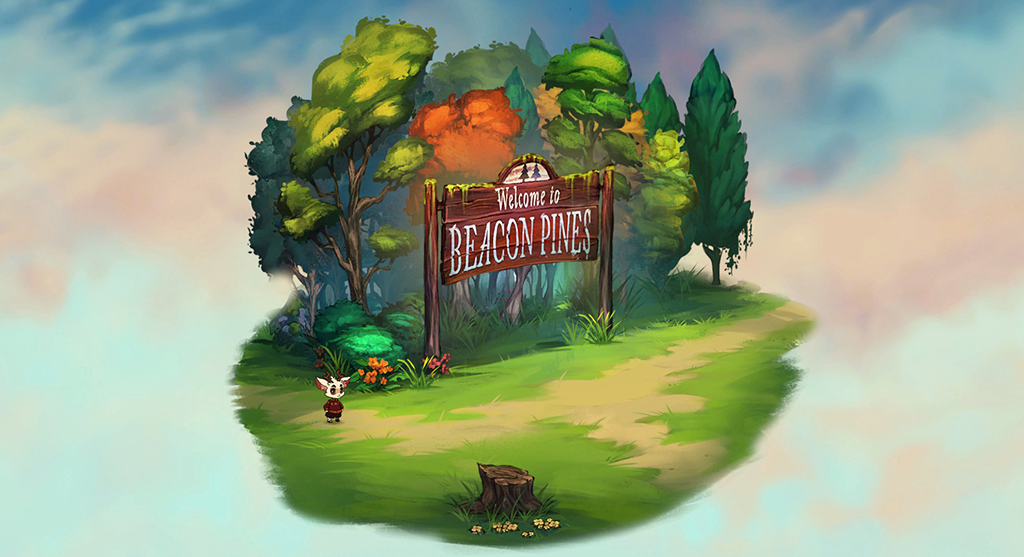 Beacon Pines – February Kickstarter spotlight
I came across Beacon Pines at the Steam Game Festival, and I was captivated from the first moment. When I saw they had an active Kickstarter campaign, I knew I had to back it. Beacon Pines starts with a mysterious book where the ending is unknown, because we are writing, and re-writing it as we play the game. Some charms can change the story's direction, past and present, and something creepy is going on out in the forest. So much intrigue! I had to know more.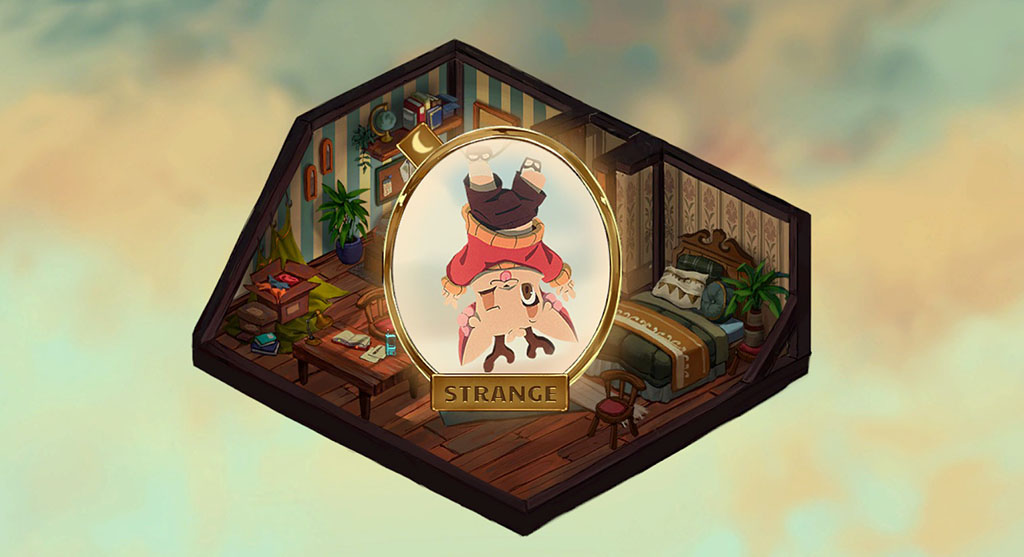 In the demo, we find out about Luka, and that his Dad died six years ago, and his Mum has gone missing. Things are pretty rough for Luka, and now he has to live with his gran, who is a bit eccentric. There is a lot of weird stuff happening in Beacon Pines, and maybe they're all connected. It's up to Luka, Rolo and Beck to find out!
Beacon Pines is a point and click with choose your own adventure elements. Click around, and you might find a hidden charm or two, which you will be able to use later to change the story. I enjoyed this element of the game, especially when I came to a possible ending. In Beacon Pines, the end isn't necessarily the end. Could you make a different decision with one of your charms? Take a look at your decision tree, go back to a situation and change it.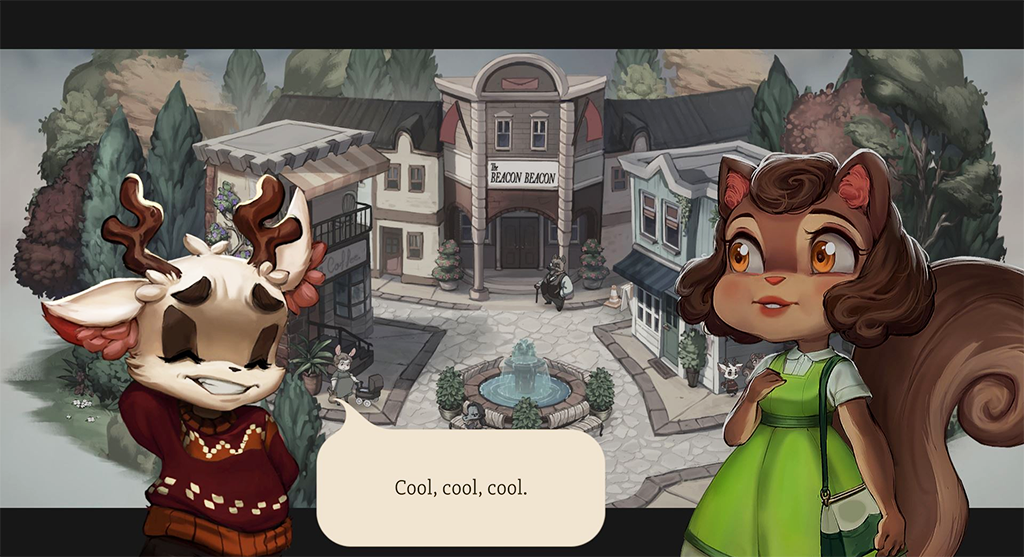 The art in Beacon Falls is incredible. From the backgrounds to the character design, especially, the character profiles. The artist, Ilse Harting, has done a fantastic job with the game's art, and I can't wait to see how the rest of the characters and scenes look. The soundtrack is also amazing! The music is upbeat one moment and creepy and haunting the next. Matt Meyer has done an incredible job setting the scene with the soundtrack.
If the current look and feel is anything to go by, Beacon Pines is going to be a fantastic game, and I'm so glad to have the opportunity to back it on Kickstarter. They've already reached 100% of their funding goal, so it's a sure thing, now to see what exciting stretch goals they achieve. I'm hoping for the narrator's voice acting! Now, the hard part is waiting for it to be released!
Want to know more?
Kickstarter | Twitter | Wishlist | demo
Kickstarter ends: 5th March 2021
Platforms: PC (Steam and Itch.io) and Nintendo Switch
Release date: Unknown