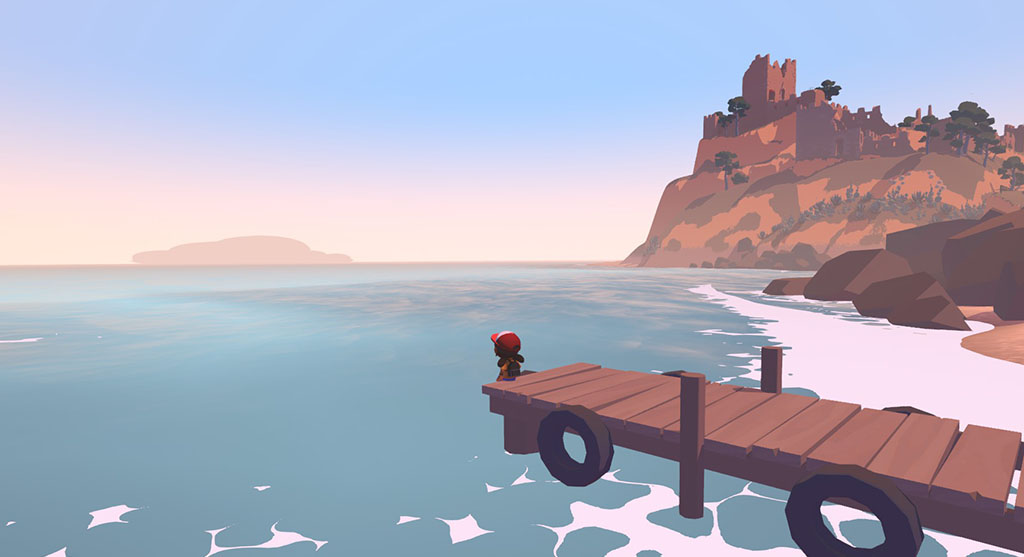 Alba: A Wildlife Adventure review
Alba has fond memories of spending time with her grandparents on Pinar del Mar. Naturally, she is excited to see them for the holidays, but when she gets to the island, it isn't as she remembered. Pinar del Mar is run down, full of litter and a big company wants to demolish the nature reserve and build a mega hotel.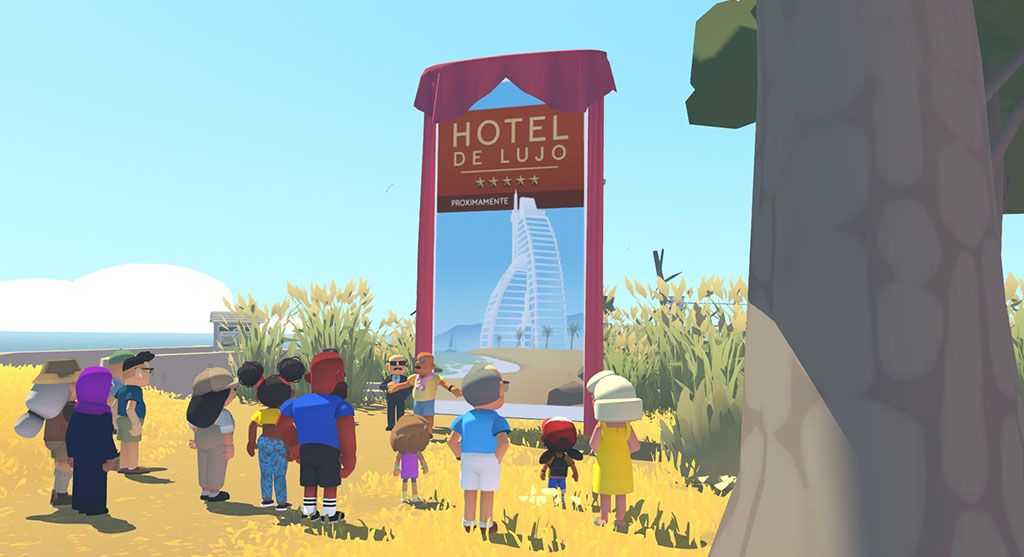 Along with her good friend Ines, Alba is determined to save the nature reserve and restore the island to its former glory. She will also have fun running around taking photos of all the lovely wildlife Pinar del Mar has to offer. As she restores more of the island, perhaps more animals will start to appear?
Gameplay
The controls in Alba are quite simple and can be enjoyed by all ages. Alba is all about running around the island and completing tasks to improve it. This makes the game fun and easy to play, and given it's also on Apple Arcade, you can play it wherever you are.
Each day you will receive a new quest, usually prompted by Ines. She'll join you for the beginning of the quest, and then you can do what you like for the afternoon. Ines also seems quite happy for Alba to take all the glory with the island improvements, so that's nice of her.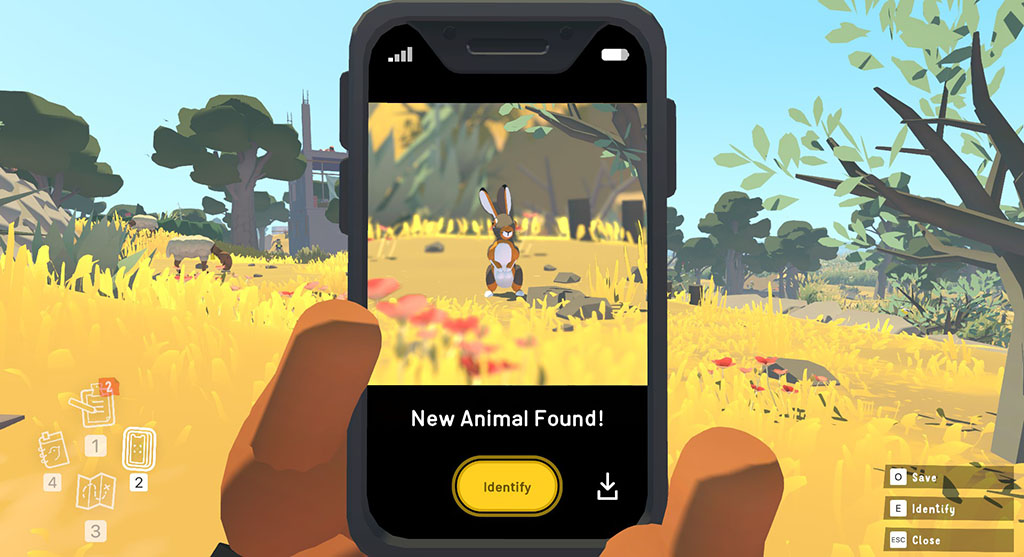 The Ustwo Games team describe Alba as a 'chillectathon' because there is no rush or need to photograph all the animals before the game ends. You can go back into the game afterwards and find the ones you missed at your own pace.
Art and sound design
With handcrafted visuals and attention to detail, Alba is lovely to look at. There are little lookout posts around the island that let you sit and take in the view. It's a nice opportunity to take a break, admire the game and decide what to do next. As well as take a bunch of screenshots, of course.
The soundtrack in Alba is fresh and fun and suits the game well. Ustwo worked with Spanish composer Lorena Alvarez to "make a soundtrack that is equal parts Spain and Amazing", and I think they have achieved their goal. Even though there is a great soundtrack, most of the time spent in Alba you'll be listening to ambient sounds; The sound of the ocean, birds chirping in the trees and squawks of seagulls!
Final thoughts
Alba: A Wild Adventure is an excellent game for all ages. I named it one of my favourite non-combat games this year, stating "Alba is such a fantastic game with an important message about caring for our environment. All it takes is one person to bring about change and improve the world as we know it". It is a fun, relaxing game where you feel a sense of achievement, for improving a small piece of the world.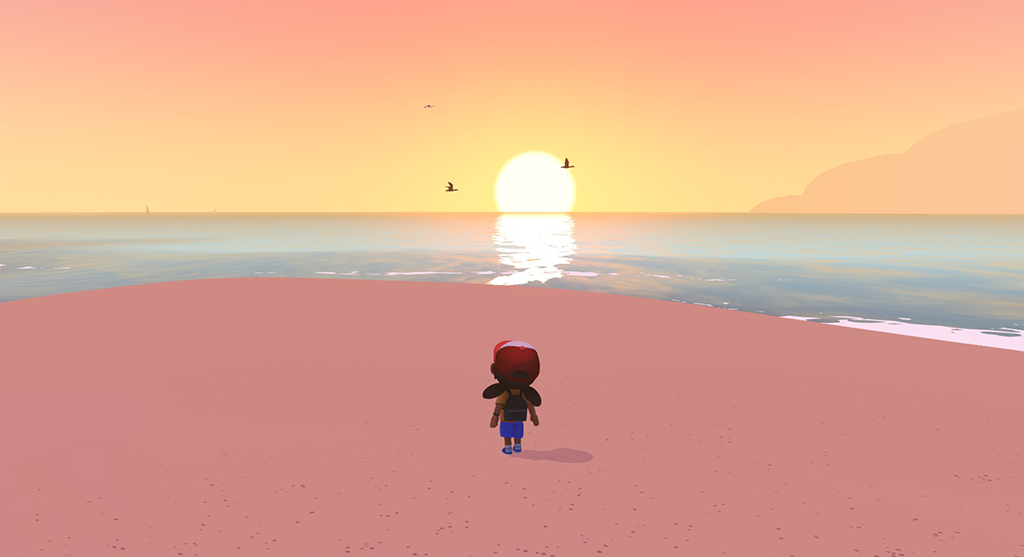 Besides restoring the island in-game, Ustwo Games are passionate about restoring the world we live in. In partnership with Ecologi, they are planting a tree for every game download. Currently, they are up to nearly 400000 trees and three habitats restored.
Looking for a relaxing, fun game? Then be sure to check out Alba! You'll feel good while playing it, and afterwards knowing another tree was planted because of you.
Want to know more?
Platforms: PC (Steam) and Apple arcade
Genre: Adventure, casual

** Find The Strawberry received a free key for Alba: A Wildlife Adventure from Bastion. All opinions are my own **