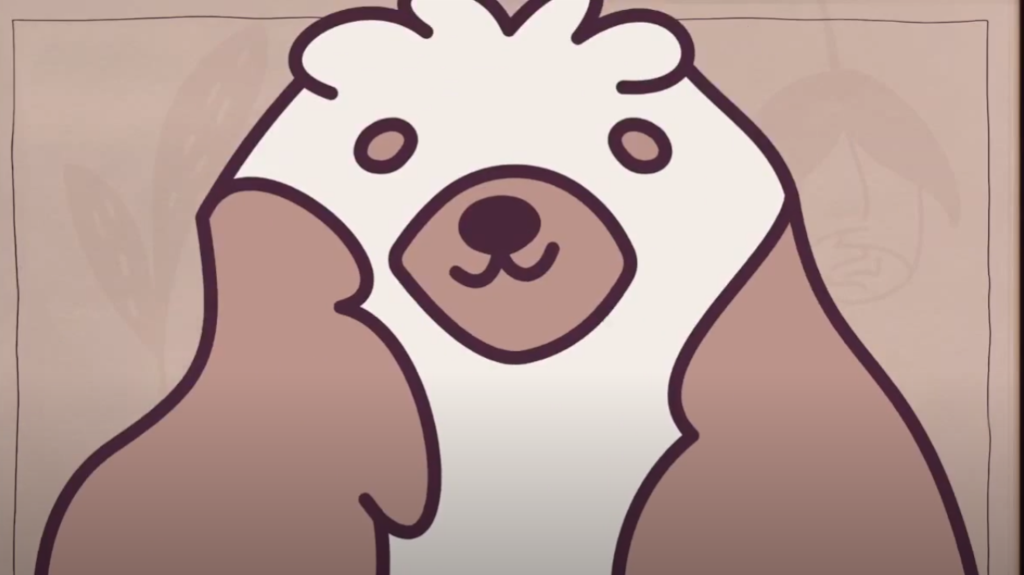 November 2021 indie game releases – part 1
It's November, and that means new indie game releases! My part one picks are all within the first week of the month, and what a wholesome week of gaming it is! So, get cosy, get unpacking and find your favourite doggo to befriend.
Unpacking
Genre: Simulation, story-rich
Platforms: PC (Steam, Humble & Gog), Nintendo Switch & Xbox inc. game pass
Release date: 2nd November
Unpacking shouldn't be exciting or fun, and yet, it is. We all hate packing (or unpacking) when we move, but for some reason, it's far more fun when you're unpacking a strangers room and deciding where their items should go. If only real life unpacking could be done with the click of a button. Unpacking has a kick of nostalgia, too, if you happen to have been a 90s kid like me.
The moment I played the demo at PAX Online last year, I knew Unpacking was a game for me! I had a great time unpacking this persons life and seeing how similar it was to mine. It brought back a bunch of memories, and I'm sure this will only continue in the full game.
To The Rescue!
Genre: simulation, management sim
Platforms: PC (Steam) and Nintendo Switch
Release date: 2nd November
A sim game with dogs? Hell yes! Feed, clean and keep your pups healthy while waiting for their furever home. Look after the dogs in your care, and try to get them adopted out. In the meantime, you need to give them all the care and hugs they deserve to make them the happiest dogs they can be.
When I saw To The Rescue at Indie Arena Booth last year, I was instantly hooked and backed their Kickstarter as soon as I could! I enjoyed my time with the demo last year, even if it was a little hectic at times. I am looking forward to getting all the best boys and girls adopted as I can!
Let's Build a Zoo
Genre: Simulation, city builder, strategy
Platforms: PC (Steam)
Release date: 5th November
It's time to build your own adorable, thriving zoo in Let's Build a Zoo! Get ready to get your management on as you hire staff, build animal enclosures, keep visitors happy and splice DNA. Yes, there are 300000 different animal combinations such as the Chickow, Crododuck and Owlybara. Let's Build a Zoo is super cute but perhaps a little sinister?
I am a huge fan of management sims and especially enjoy tycoon style games, so Let's Build a Zoo has a lot going for it for me. The DNA splicing is intriguing, though maybe not entirely ethical? Do I still want an Owlbara anyway, or to try all the other capybara based combinations? Yes, yes I do! Now I want a zoo with nothing but capybara combinations!
Dogs Organized Neatly
Genre: Puzzle. casual, relaxing
Platforms: PC (Steam)
Release date: 1st November
Dogs Organized Neatly is a puzzle game where you need to organise a variety of good boys and girls into a grid, Tetris style. There are 30 different hand-drawn dogs for you to meet and befriend as you squish them into the grid. Dogs not your thing? You can also organise cats neatly.
With so many cutely drawn dogs that like to bark (but never bite) as you rotate them into place, what isn't to like? The art style is so adorable with a relaxing soundtrack; it sounds like an excellent game to jump into when you have a few spare minutes.